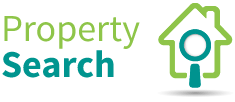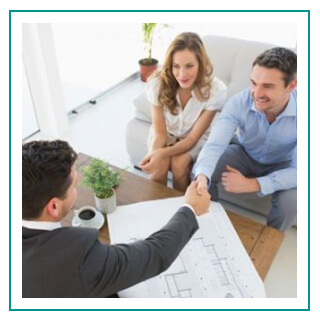 Our lengthy experience in property sales, enables us to deal with all market conditions whatever the economic climate happens to be.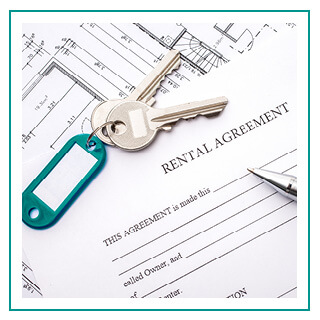 Our busy lettings department offers a wide range of marketing including all the popular national property websites and extensive local advertising.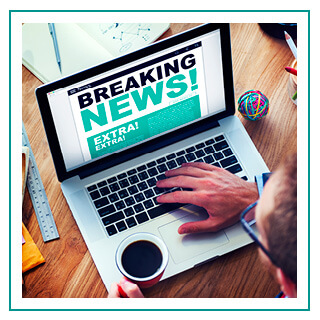 Hardly a day goes by without the property market making it into the news. Find all the latest news and insight from Salter  McGuinness here.