Autumn

Gold
Well, it's that time of the year when autumn turns gold. And, already the first winter festival, Halloween, fast approaches and we'll soon be fending-off 'trick or treaters' and hollowing out those pumpkins with the kids.
Time flies fastest when we are least prepared, so it's always a good idea to look ahead a bit and be prepared to make the most of the opportunities that lie in wait.
In the property market, right now, selling your house could well prove to be one of those opportunities. According to the Halifax, property prices are now rising at a faster rate than they have for over a year. Of course, there is always a bit of a blip over the summer months, but this looks to be over now and the autumn market is in full swing.
And for those looking to buy, supply levels are on the increase, too, providing plenty of choice. In the longer term, we have also heard noises from the government about increasing the supply of affordable housing, with the news that they will allow councils to borrow money to build new homes. After decades of shortfalls, however, it will take quite some time before it has any real effect on the rest of the market.
Anyway, with many families looking to be installed in their new home for the festive season – yes, it really is not that far away – it could be a good time to give us a call. We can give you a realistic valuation, based on our extensive local knowledge and then you can decide whether you want to get the process moving in time for the festive season rush.
Other than that, I will see you here again, same time- same place, in November.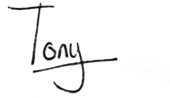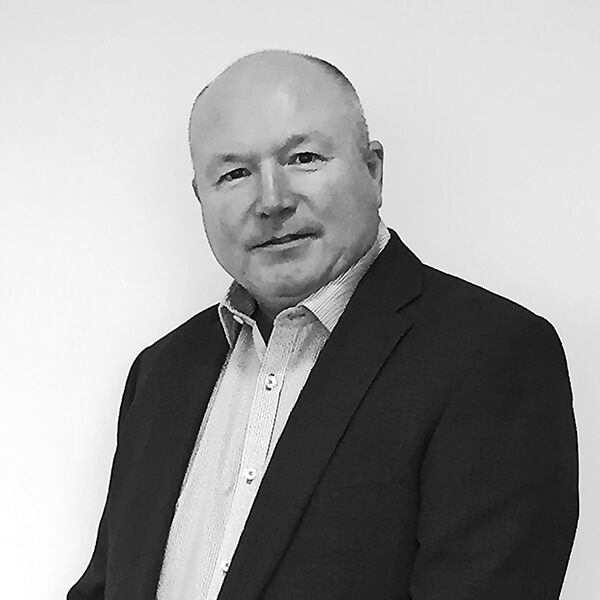 Tony McGuinness
Partner
Salter McGuinness
If you have any questions on buying or selling your property see our Frequently Asked Questions, or contact us on 020 8907 1222 / 020 8904 9336